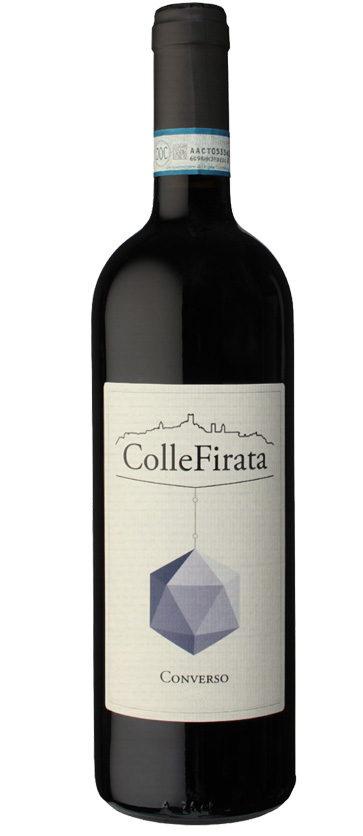 Converso Monferrato Rosso DOC
Some think that excellent wine is only for special occasions. We beg to disagree. For the very reason that we drink it often (or every day), the wine should be excellent, especially as long as producers charge reasonable prices and don't flatter themselves just because they make excellent wines. But this is not a risk we run.
Converso is the only blend we produce ie the only wine made with more than one grape variety, as you will see in the tasting notes. We tried it once and liked the outcome so much that we "converted" and then named it accordingly. But we don't produce it every year, as we really need to find the right blend of Barbera, Merlot and Freisa for the experiment to be successful.
The main characteristic of this wine is its "nose", as the experts like to say, namely the intensity and persistence of the aromas. According to many, from this point of view Converso is truly special: seeing (or should we say smelling?) is believing. Other than this and as far as food pairing is concerned, like our Barbera, Converso is very versatile and is a good match with bagna cauda (a hot dip from Piemonte made from anchovies and garlic), fish soups, vegetarian pies, sausages with polenta. We are still to find a tasty dish that won't go well with this classy blend. Cheers!