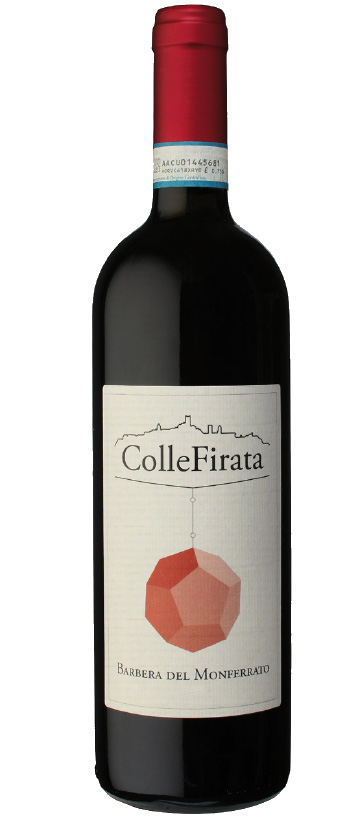 Barbera del Monferrato DOC
It's our interpretation of Monferrato's typical wine and the one that represents us better. You will find all information in the tasting notes. In plain words, this is a rather round wine with just the right acidity. It is likable and will work every time you wish to complement a good meal with an excellent wine. If you keep the bottles in the cellar, you just need to collect and uncork them a few minutes before sitting at the table so that they will adjust slightly to room temperature. As always with quality products it's best to slowly swirl the wine in the glass for a moment before appreciating its aroma and taste.
As far as food pairing is concerned, our Barbera is a very versatile wine that can accompany an entire meal. We think it's perfect with charcuterie but also with warm appetizers or with meat-based pasta dishes (ravioli, lasagne, bolognese, etc) as well as with barbequed or roasted meat; and after the meal while you cheerfully continue the conversation or perhaps, on a cold evening, in front of the fireplace where the chestnuts are roasting.